Mimosa blog
Weaning Recipe – Fillet Of Fish With Carrots & Orange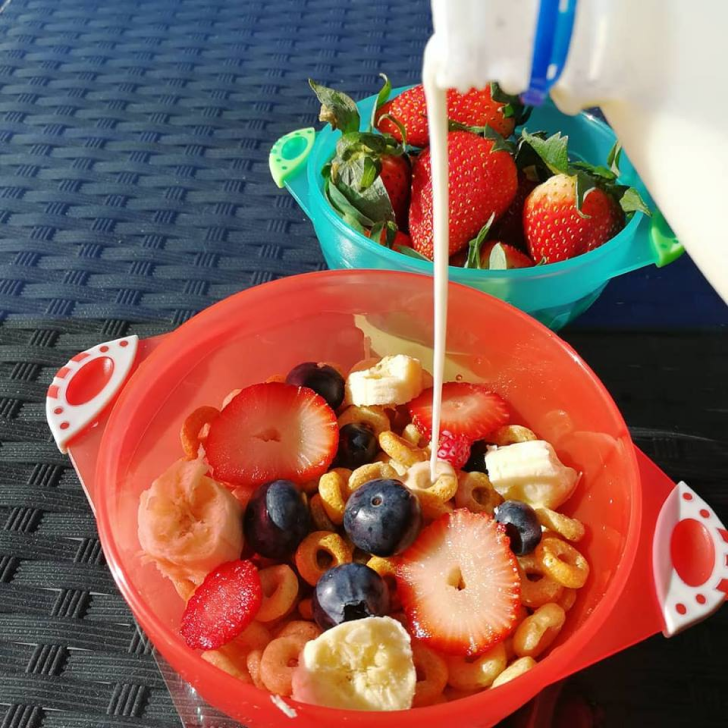 Ingredients:
175 g carrots, peeled & sliced
125 g potatoes, peeled & chopped
175 g plaice fillets or another white fish
Juice of one orange
60 g Cheddar cheese, grated
2 teaspoons of butter
Method:
Steam the carrots and potatoes for 15 to 18 minutes or until tender.
Put the fish into a suitable gratin dish, pour over the orange juice. Sprinkle with cheese and dot with butter.
Microwave the fish for 2 to 3 minutes or until the fish flakes easily.
Alternatively, you can cover with foil and oven cook for 20 minutes.
Flake the fish with a fork, checking carefully for bones.
Add the vegetables to the fish and its juices and puree to your desired consistency or mash for older babies.3
Back to blog