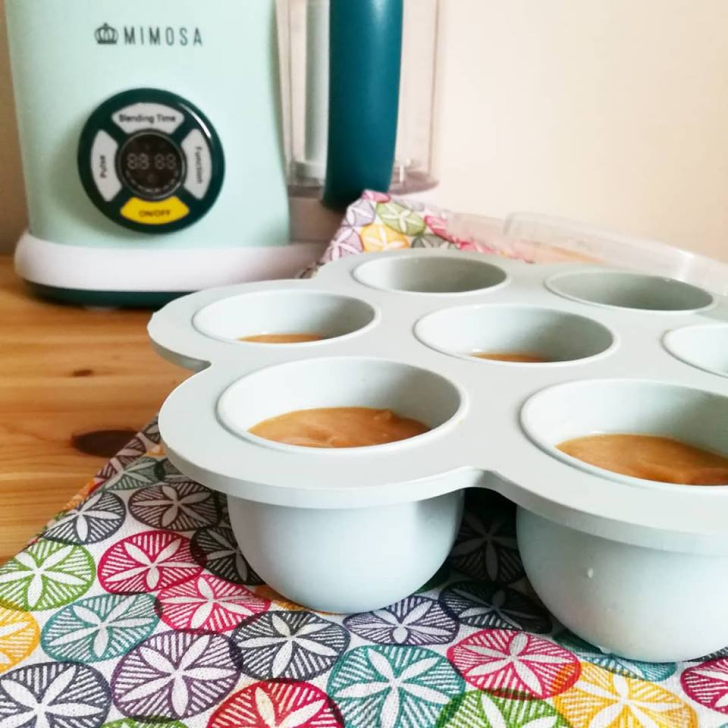 Baby food served in a blink of an eye!
You can now prepare your baby's puree in 20 minutes by using the Mimosa food steamer & blender. It is one-handed operation with automatic timer, making it even easier for food preparing while looking after your baby.
Too busy to prepare food for your baby? Simply prepare the food that able to last for a week, and freeze it in the fridge by using the Mimosa silicone baby food freezer tray. Bear in mind, frozen puree is best consumed within 1 month.
Back to blog